Welcome to 143online, Gift Suggestions, your one-stop place for finding the perfect gift suggestions for your loved ones. We understand that choosing the right gift can be a challenge, that's why we're here to help.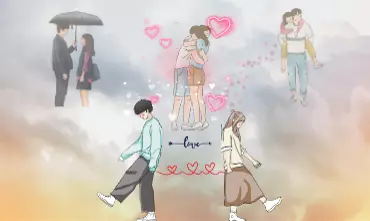 Love is a Sacrifice: Why True Love Involves Giving Up Something Precious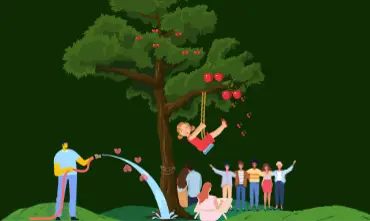 Nature's Love and Care: How the Natural World Nurtures and Inspires Us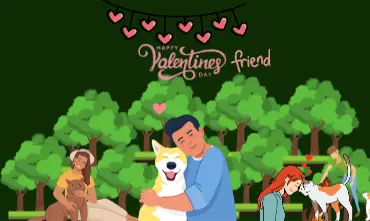 This Valentine's spend some time with your Pet!
What is Fatuous Love or Whirlwind Romance?
Fall in love with our heartfelt posts. Subscribe to 143 online and let your heart be the first to know

G40, Harmony Mall, Goregaon (W), Mumbai, 400104